Upcoming Events Fall 2023
Welcome Social - don't miss it! For Indigenous Students, staff and faculty of York U
Past Events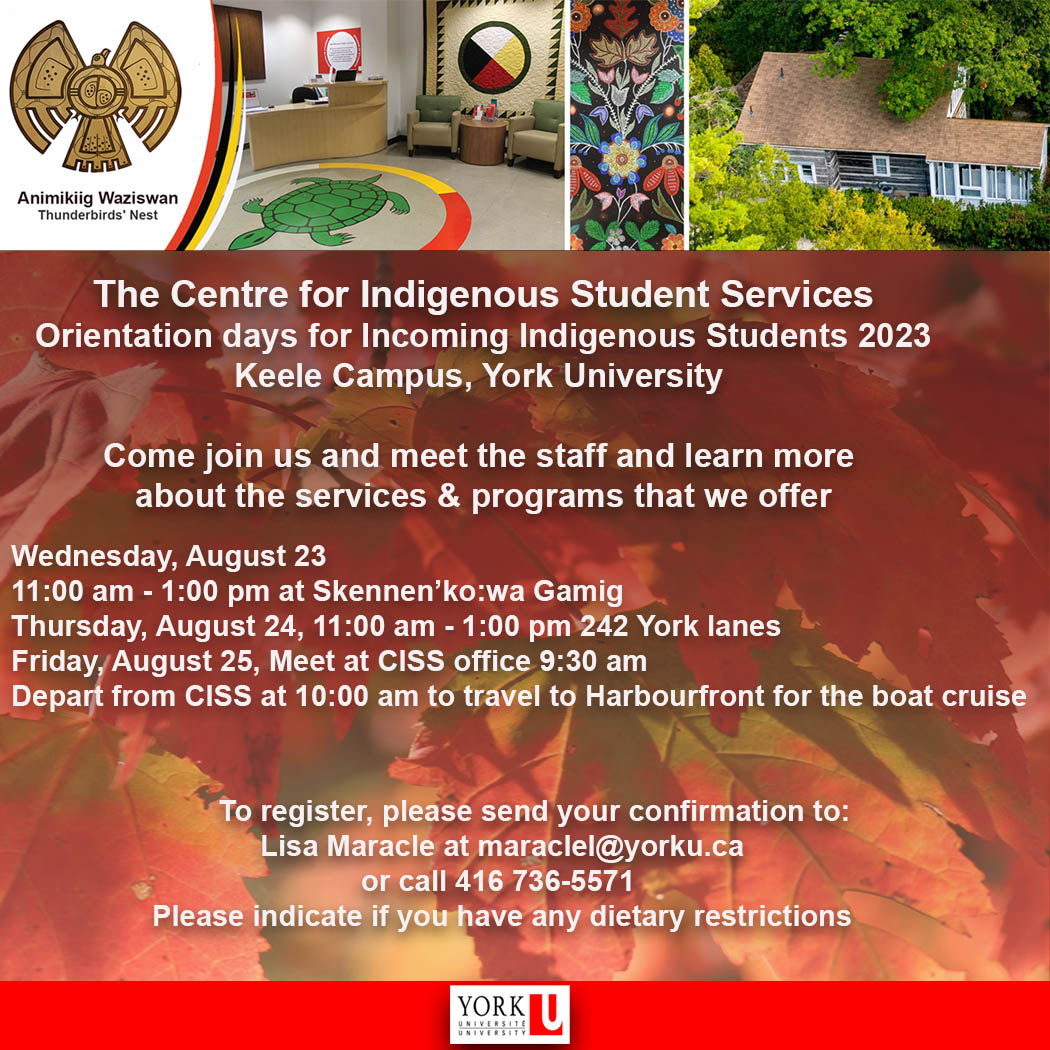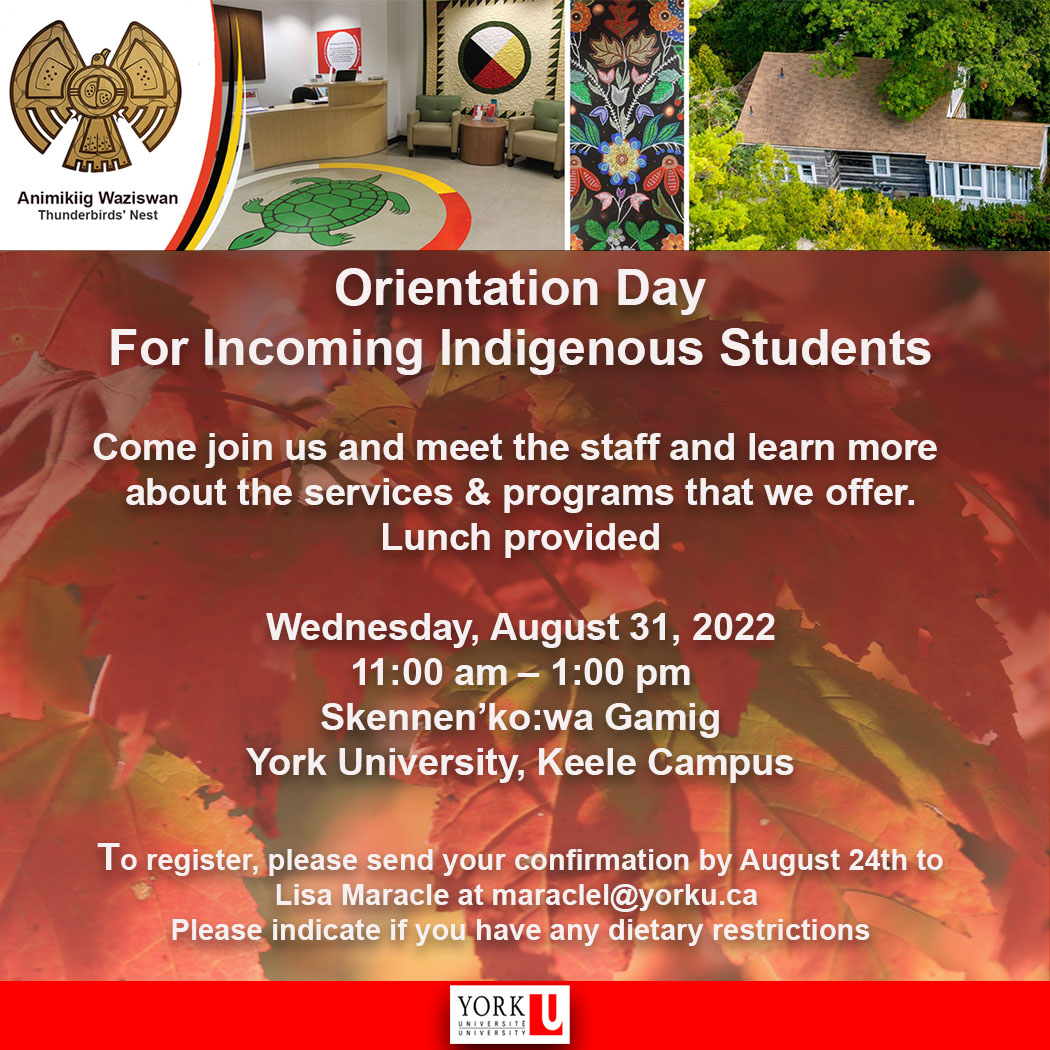 Dear Members of the History of Indigenous Peoples (HIP) Network, And York Indigenous Students,
We warmly welcome you to our Orange Shirt Day Event, which will take place a couple of days early:
Presentation Title: Reconnecting Youth's Relationship to our Territory
Presenters: Marion McGregor, Leslie McGregor, Crystal Clark McGregor, and Nevada Anwhatin, all Anishinaabe-kwe from the north shore of Lake Huron
Date: September 28th, 2 pm
Zoom: https://yorku.zoom.us/j/99736700753

A key concept in our beliefs is that in order to have a relationship with the land, the land needs to see you too. In 2011, Whitefish River First Nation along with Sagamok Anishinabek and Serpent River First Nations hosted a "territory trip". Youth from all three First Nations would canoe from Whitefish River First Nation across the North Channel to Sagamok Anishinabek territory and follow the channel to Serpent River First Nation. The next year, youth would canoe from Serpent River through Sagamok Anishinabek to Whitefish River. They alternated years until 2018. In 2017, Whitefish River First Nation expanded the canoe trips the youth took and started exploring Whitefish River's territory. These weeklong trips would take Whitefish River youth to various locations on the territory. The goal was to have the youth learn about our history, culture, and territory through these trips. It would also build resilience, confidence, and teamwork. The seed that was planted in 2017 has started to take root with some youth interested in exploring on their own – accessing areas of the territory that can only be reached via canoe – often having to portage to get into areas not readily accessible.
Event sponsored but eh HIP Network, the Centre for Indigenous Student Services (CISS), the Indigenous Studies Program, and the History Dept at York University
Join Zoom Meeting
https://yorku.zoom.us/j/96738283242?pwd=L05IcHVkU1drYjM4TE5Fa2F4Rlg5UT09
Meeting ID: 967 3828 3242
Passcode: 281501
Find your local number: https://yorku.zoom.us/u/aiuetaw5C
Join by SIP
___________________________________________________________________
__________________________________________________________________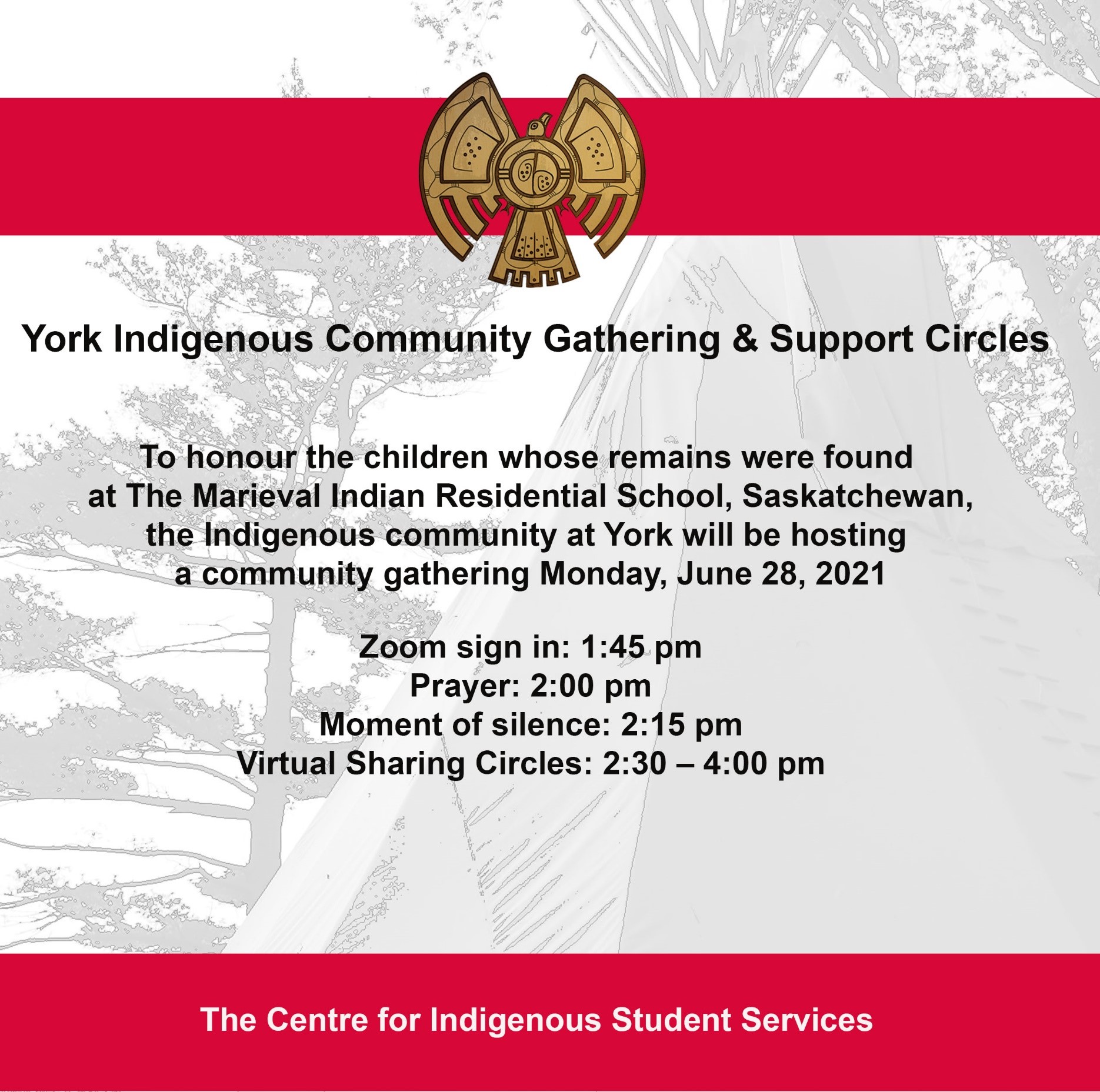 Join Zoom Meeting
https://yorku.zoom.us/j/92072616778?pwd=SllQaDRSOGhOWFBiNDUyM1RkOUVlZz09
Meeting ID: 920 7261 6778
Passcode: 695716
One tap mobile
+16473744685,,92072616778#,,,,*695716# Canada
+16475580588,,92072616778#,,,,*695716# Canada
Dial by your location
+1 647 374 4685 Canada
+1 647 558 0588 Canada
+1 778 907 2071 Canada
+1 438 809 7799 Canada
+1 587 328 1099 Canada
Meeting ID: 920 7261 6778
Passcode: 695716
Find your local number: https://yorku.zoom.us/u/aTtBfyf91
____________________________________________________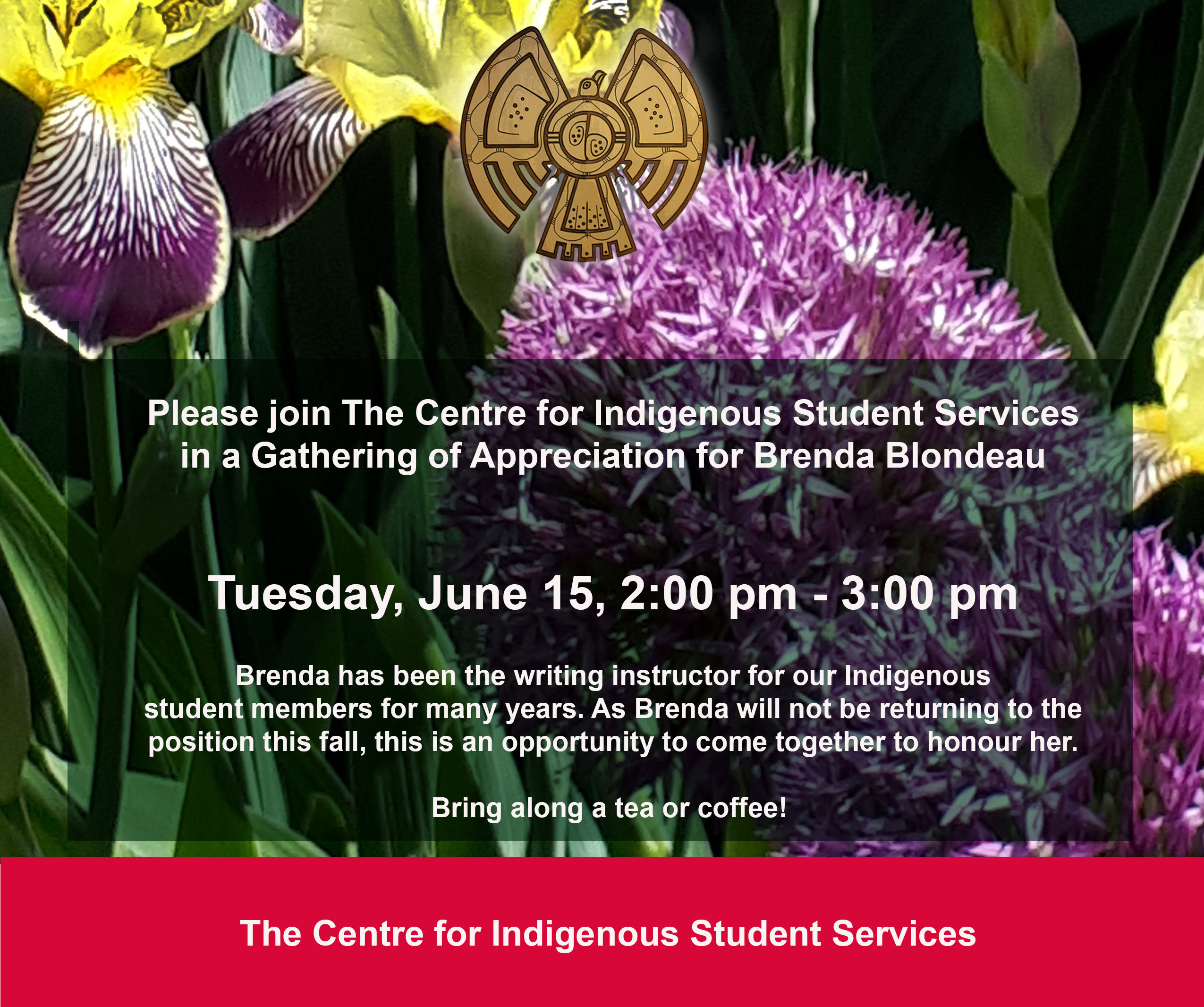 ___________________________________________________________________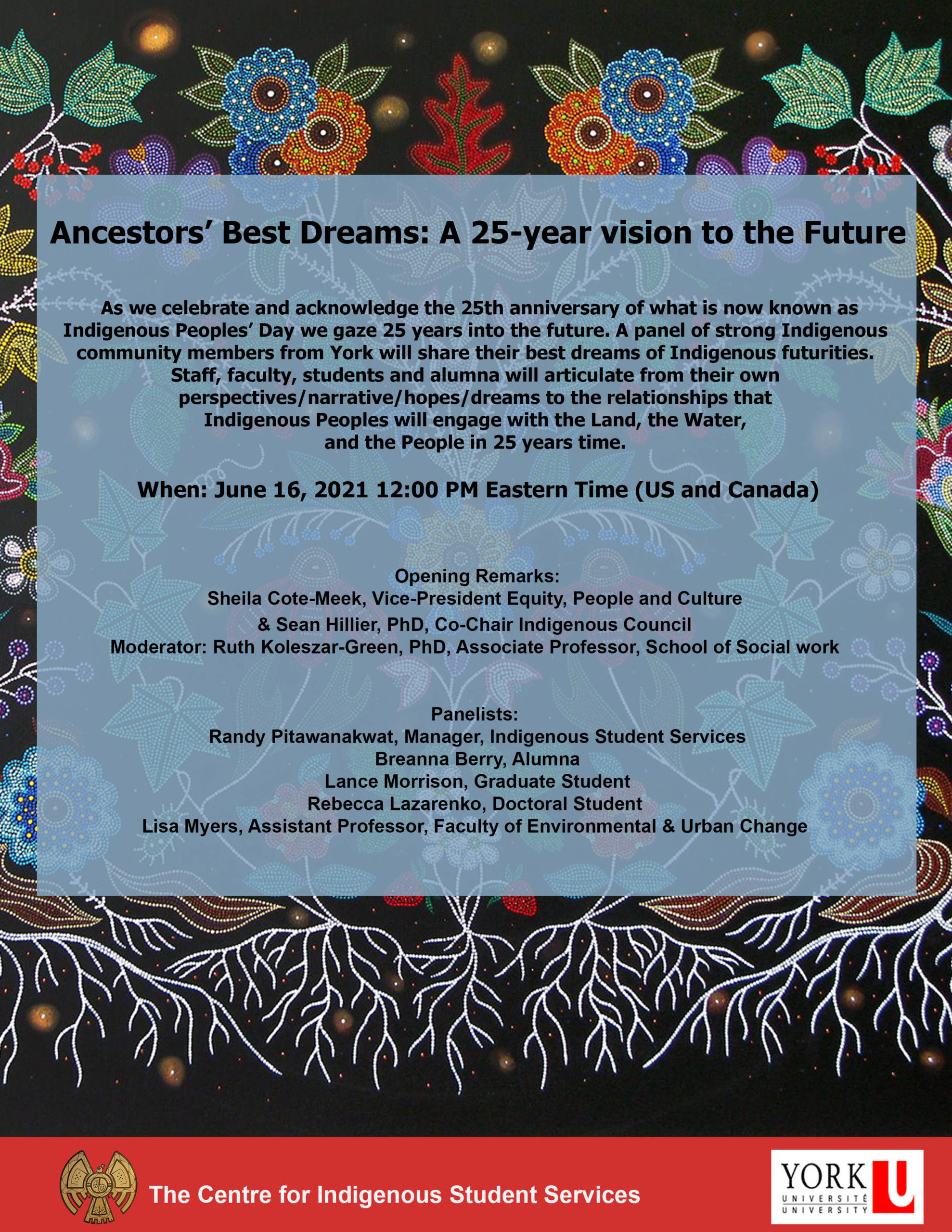 __________________________________________________________________
Events 2021
Shades of our Sisters